Proudly representing Chicago's
Northern Lakefront communities in Springfield
Standing up for our shared values.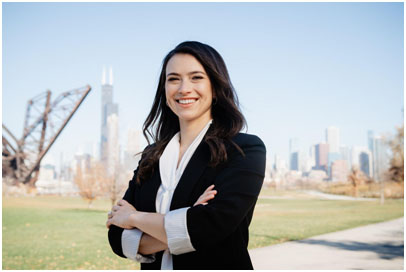 It's an honor to serve
As your State Representative, I will fight hard every day in Springfield to defend our shared values and do what is best for our community, our great state of Illinois, and every person in it.We are dedicated to helping our community and appreciate being a part of it.
Sincerely,
Margaret Croke
12th District E-Newsletter
Please sign up for our e-newsletter so that we can keep you in the loop regarding what is happening in Springfield and here in our community.